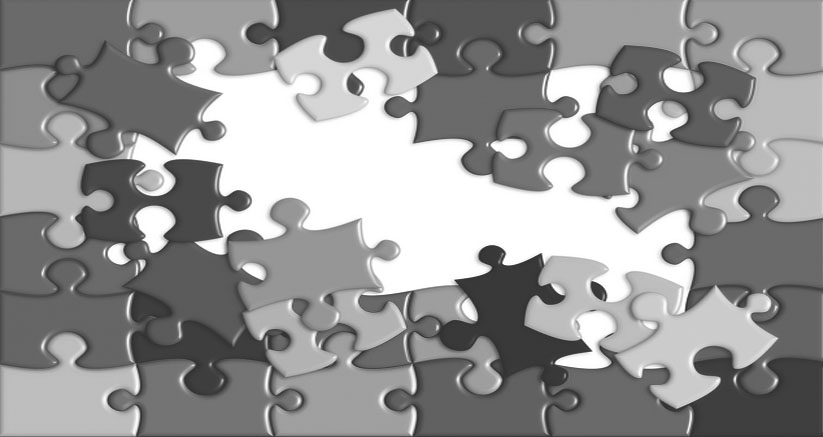 Lucie has partnered with dozens of seniors managers, leaders and professionals to help develop their skills and maximize their professional potential. She is well recognized for her capacity to quickly grasp the personal and work challenges each coachee faces and for her sound knowledge of the business world.
The coachee significantly enhances his efficiency and his professional motivation through a personalized coaching process capitalizing on each individual's strengths and aiming at developing a better understanding of his impact and of the organizational issues.
Coaching programs
Unix Coaching offers the following personalized programs:
Executive coaching
Management skills coaching
Development of high potential coaching
Business development coaching
Duration of mandate
Generally: a one-year coaching program. Alternatively, a six-month program, to be renewed for another six months, at the client's choice.
A minimal period of six months is often necessary to deliver stable and lasting changes. However, certain specific situations may request a more intensive coaching program over a shorter period of time.
Fees
Our fees are established as a fixed amount or based on our hourly rate, depending on clients' needs and policies.
My Social Media Network

 ca.linkedin.com/in/lucierousseau

 @lucierousseau

 facebook.com/pages/Montreal-QC/Lucie-Rousseau/448386695516