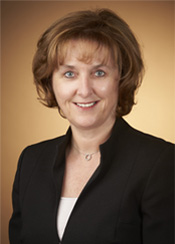 Lucie Rousseau
---
Coaching is a rigorous process where the coach partners with the coachee to help them optimize their professional potential and effectiveness.
Coaching Services
Guiding clients towards achieving the delicate balance between personal development and corporate accomplishment is the ultimate challenge for Lucie.
Who is Lucie Rousseau?
Lucie has partnered with dozens of seniors managers, leaders and professionals to help develop their skills and maximize their professional potential.
My Social Media Network

 ca.linkedin.com/in/lucierousseau

 @lucierousseau

 facebook.com/pages/Montreal-QC/Lucie-Rousseau/448386695516